News & insights
Date: March 2018 | Client: Ofwat | Sector: Water | Water networks | Expertise: Regulation & competition
Econometric benchmarking for Ofwat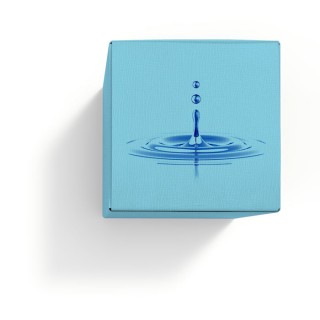 Ofwat will aim to use these models to determine an efficient level of total expenditure (totex) allowances for water and wastewater companies in Great Britain.
Model development
In order to identify models for Ofwat to use in PR19, CEPA undertook a two stage development process.
Phase 1 identified models that had the minimum characteristics required for a model to be considered further. These models were identified based on the explanatory power, statistical significance, economic/engineering rationale, and consistency with the other components of the regulatory framework.
In Phase 2, models that were selected in Phase 1 were evaluated further by running a series of robustness tests.
This process allowed CEPA to identify and evaluate models that complied with three main selection criteria: robustness, transparency and economic/technical rationale.
CEPA produced an independent report for Ofwat, which was published alongside Ofwat's March 2018 modelling consultation, found here.
To find out more, please contact our experts listed below.