News & insights
Date: July 2023 | Sector: Energy | Expertise: Decarbonisation & sector integration
Director: Energy Markets and Modelling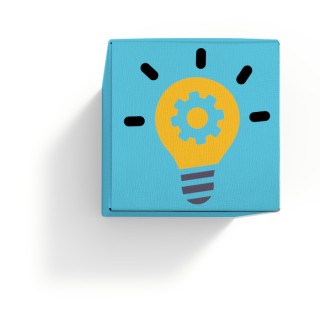 The energy industry faces significant challenges, including the urgent need to transition toward cleaner and more sustainable energy sources. This requires reducing reliance on fossil fuels and investing in renewable and low-carbon generation technologies. Balancing supply and demand, grid stability, affordability for consumers, and energy security are complex tasks that require effective contributions from a wide range of stakeholders, like governments, regulators, utilities, network companies, innovators and financial institutions.
We are seeking an exceptional individual to join our London office as a Director. Being a Director at CEPA is an exciting opportunity to help public and private sector clients to navigate the evolving energy landscape. This involves providing advice about regulation, market design and policy based on qualitative and quantitative analysis, including electricity and gas market modelling. Working with CEPA offers a range of challenging and meaningful projects, often requiring the innovative application of economic frameworks.
For further details about this role and how to apply, please visit the vacancy listing in the careers area of our website.
To find out more, please contact our experts listed below.