News & insights
Date: December 2016 | Client: PMNCH | Sector: Global health | Expertise: Health economics & evaluation
Development of Global Strategy for Womens', Childrens' & Adolescents' Health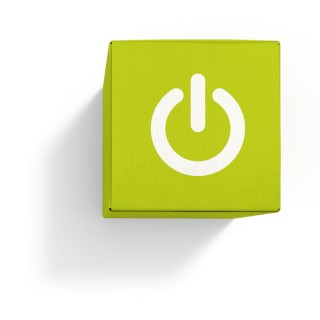 CEPA supported the PMNCH's Consultation on the Global Financing Facility (GFF) in conducting a global consultation process and producing a report which synthesised the views of over 1,400 organisations and individuals on the GFF.
The report provided timely and constructive input to the GFF business plan development. We made twelve strategic recommendations, which the GFF's Business Planning Team subsequently responded to.
CEPA also provided support to PMNCH's Consultation on updating the Global Strategy for Women's and Children's Health. CEPA collated the views of over 4,550 organisations and individuals through an online survey, teleconsultations and from reports of stakeholder consultation events being held around the world. We synthesised a diverse range of opinions in several reports used by the international global health community during the process of drafting the Strategy.
To find out more, please contact our experts listed below.