News & insights
Date: November 2020 | Sector: Energy | Transport | Expertise: Public policy & strategy
Decarbonisation & sector integration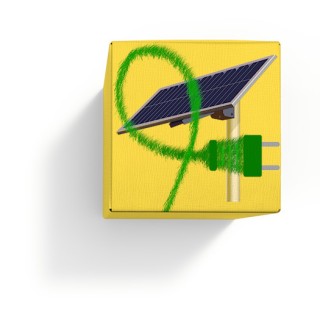 Policy makers are increasingly recognising that such transition can only succeed through the development of an integrated system that internalises the links between energy, heat and transport. An integrated and flexible energy system can also help to deliver efficiencies and synergies that reduce the costs of decarbonisation for society.
Decarbonising energy systems is required to tackle the impact of climate change and to deliver on governmental net-zero policy objectives – in order to meet the Paris Agreement's target of capping global temperature rise at 1.5°C.
To deliver on this ambition, policy-makers are increasingly moving to a systems-wide approach that internalises the links between energy, heat, transport, and other parts of the economy, with the consumer at the centre of it all. CEPA's expertise in the electricity, gas and transport sectors makes us uniquely positioned to help policy makers, developers and consumer groups overcome the challenges presented by an integrated energy system. We can help with:
advising policy-makers on the interactions between sectors, and on the design of incentives to consumer and business behaviour;
helping incumbents and new entrants understand the business opportunities and risks created by decarbonisation;
undertaking impact assessment of different regulatory approaches to enable investment under uncertainty;
deliver sophisticated modelling of energy generation which can be used to understand the impact of different policies on emissions; and
assess the design of energy markets that would support a zero carbon, flexible and secure energy system.
Contact CEPA to learn more about how we can provide the analysis and expertise to help progress towards system integration and energy network decarbonisation. Examples of our work in this space include:
modelling scenarios for reaching net zero emissions in the UK for an energy sector stakeholder;
impact assessment of new electricity charging arrangements on energy demand;
designing price controls, including work on anticipatory investment to support decarbonisation; and
assessing the impact of electric vehicles on the Brazilian electricity system.
To find out more, please contact our experts listed below.