News & insights
Date: August 2023 | Sector: Expertise: Public policy & strategy
Darryl Biggar presents at the ACCC/AER Annual Regulatory Conference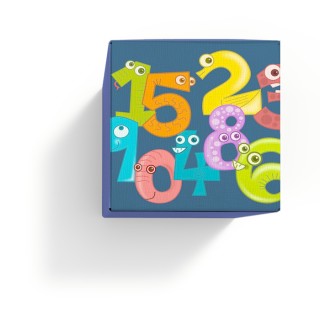 Having been invited to join the 'Panel on Value for Money in Human Services' by the ACCC/AER at their Annual Regulatory Conference in Brisbane on 3 August, Darryl Biggar, a Senior Advisor at CEPA Australia, presented a session about "market failure and reform of the childcare sector". He also participated in the debate, which brought the conference to its close.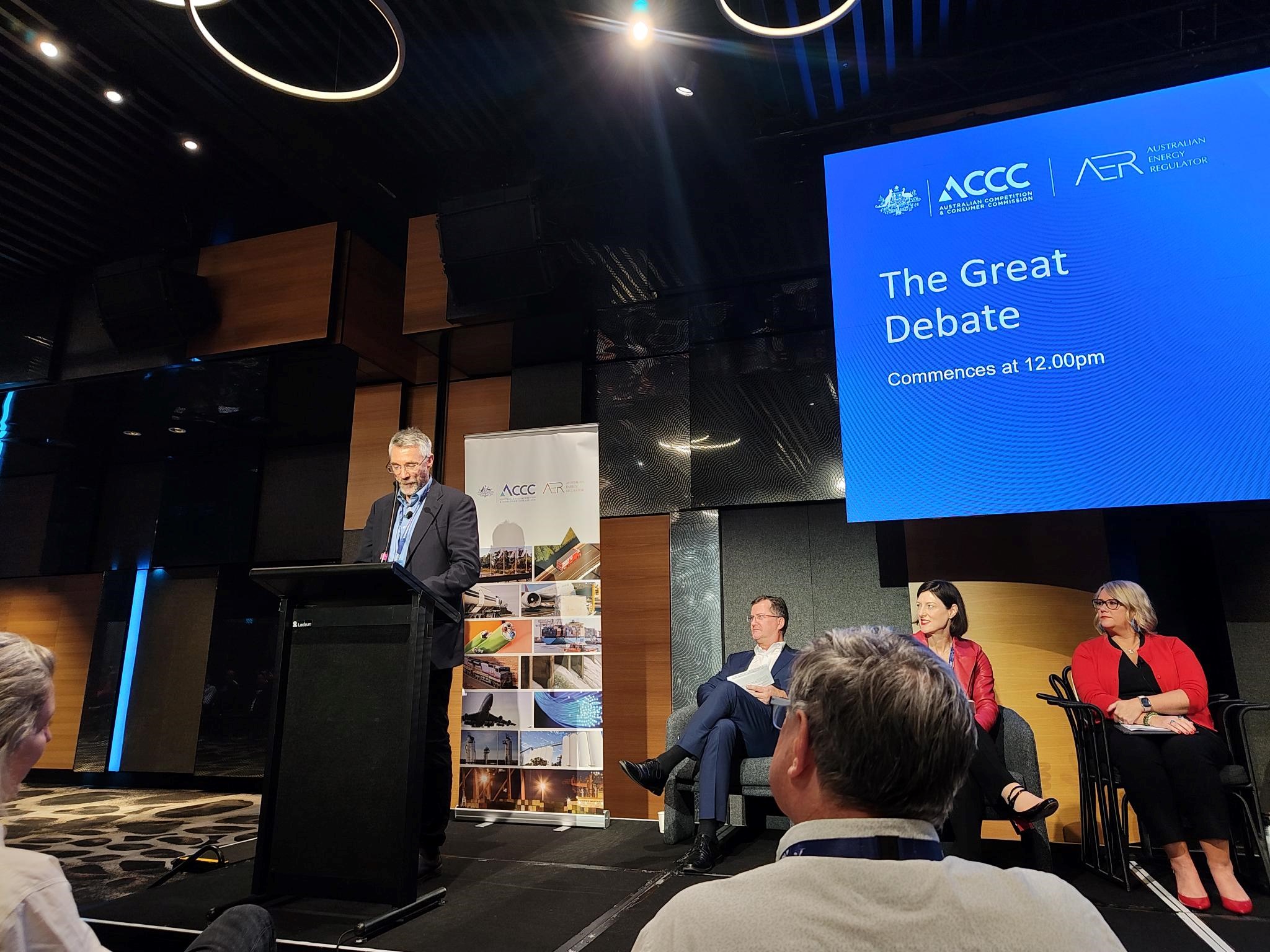 Darryl's slides, which accompanied his session, are available below to download.
Download PDF
To find out more, please contact our experts listed below.