News & insights
Date: December 2019 | Client: AER | Sector: Expertise:
CEPA senior advisor appointed to Australian Energy Regulator's Board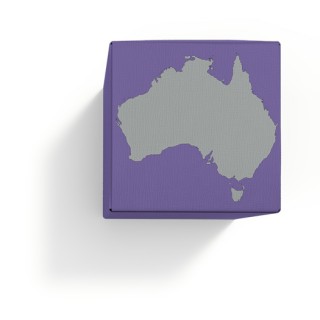 We congratulate Eric Groom PSM on this well-deserved appointment to the Australian Energy Regulator's Board and wish him all the best in his new post. Eric will finish his role as a senior advisor to CEPA at the end of January 2020.
The CEPA team thanks Eric for all his hard work and wise counsel over the last few years. Commenting, CEPA's director in Australia, Jonathan Mirrlees-Black said, "Eric will be missed by his colleagues in Sydney. However, we are sure that he will continue to make an excellent contribution to the Australian energy sector".
To find out more, please contact our experts listed below.