News & insights
Date: January 2022 | Sector: Energy | Communications, media & payment systems | Global health | Expertise: Social value, consumer legitimacy & sustainability
CEPA recognised as one of the UK's leading management consultants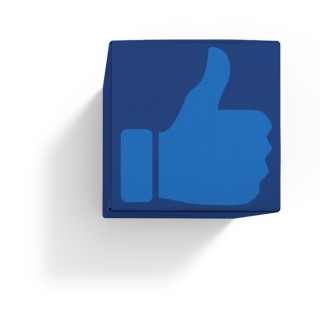 Following another year of providing high-quality advice to our clients across our core sectors, we are grateful for the positive feedback from the market, which has led to CEPA's inclusion in the Financial Times' independent ratings report.
In the fifth edition of the annual Special Report, "UK's Leading Management Consultants" included in the Financial Times on 28 January 2022, we are pleased to be rated for the expert advice that CEPA has provided to our public and social sector clients.
The ratings, which assess consultants' work in 15 sectors, are based on comprehensive surveys conducted in 2021, which gathered feedback from among 1,000 users and more than 1,700 consultants evaluating their peers. The analysis was undertaken independently by the data company, Statista.
Commenting on the accolade that is considered to be "a vote of confidence from the market", Mark Cockburn, CEPA's Managing Director said, "We are extremely grateful to our clients and peers for the positive feedback they provided about CEPA. We have strived to support our expanding network of clients, consultants and other stakeholders during the unprecedented conditions caused by the pandemic, so I am delighted with the recommendation, which demonstrates that the team has been successful in achieving this objective."
CEPA looks forward to building on the FT's recommendation by providing support to other public and private sector organisations. To find out more about CEPA's experience and the expert advice that it can deliver, please either visit the 'How to commission us' section of our website or contact Richard Rodger (E. richard.rodger@cepa.co.uk) for an initial conversation to discuss your needs.
To find out more, please contact our experts listed below.