News & insights
Date: July 2020 | Client: Ofwat | Sector: Water | Water competition | Expertise: Regulation & competition
CEPA provides analysis for the New Appointments & Variations Regime in the water industry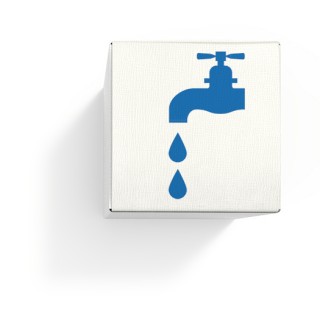 Ofwat, the economic regulator of the water sector in England & Wales, has launched a consultation about Bulk Charges for the New Appointments and Variations (NAVs) Regime. CEPA was commissioned to analyse how Ofwat's guidance on bulk supply charges for NAVs is being implemented by the industry. This includes an evaluation of current bulk charging practices for NAVs and an assessment of how the wholesale minus methodology set out in Ofwat's guidance should be implemented.
Ofwat has frequently emphasized the importance of well-functioning market and NAVs is one area where it has sought to introduce competition in a regulated market. It entails newly appointed companies providing water and/or sewerage services to developers and final consumers in an area across England and Wales instead of the local incumbent water and/or sewerage companies. The introduction of competition in this segment of the market is seen to provide benefits to developers and final customers.
Ofwat commissioned CEPA to analyse the current regime for NAV Bulk Charges and to evaluate companies' current application of this regime. We conducted our work in two parts. First, to help Ofwat understand more accurately the current state of the market, we conducted an evaluation of the incumbent companies' NAV bulk supply charging practices and how companies have been implementing Ofwat's 2018 guidance with reference to 2019/20 tariffs. This was based on publicly available information as well as information provided by companies in response to a Request for Information sent out by Ofwat.
Following detailed assessment, in the second stage of the work, we developed our own thinking on the application of the wholesale minus methodology in the water sector, options for its implementation and potential improvements to the current Ofwat guidance.
Our report, which has been published by Ofwat, is available to download.
To find out more, please contact our experts listed below.