News & insights
Date: September 2019 | Sector: Energy | Expertise:
CEPA invited to build on its existing South American links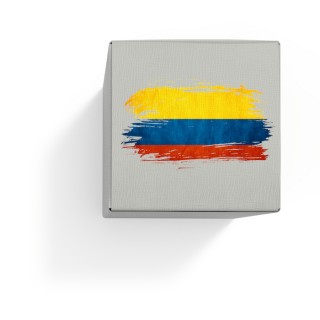 As a result of CEPA's increasing work in South America, one of the firm's directors, Attila Hajos, accepted the invitation to speak at the Twelfth Annual Meeting of the Colombian Energy Sector. The conference, which is one of the most significant energy sector events in the region, was held in Bogotá, Colombia on 3 September and was hosted by the Colombian Electric Power Generation Association (ACOLGEN), a private, non-profit, non-political association that represents 85% of the total installed capacity of electric power generation in Colombia.
The event, which through the years has been consolidating as the most relevant learning and discussion in the sector - bringing state-of-the-art experiences from government and non-government agencies, academics and private sector companies around the world - considered "The Role of New Technologies in Economic Development". In addition to Attila, other prominent speakers included Iván Duque Márquez, the Colombian President, the Colombian Minister for Transport and senior representatives from the private sector.
Attila's invitation was received from the conference hosts as a result of the expertise that the firm has developed in the energy sector, both in the region and from around the world in areas which have recently become 'hot-topics' in South America.
To find out more, please contact our experts listed below.