News & insights
Date: October 2019 | Client: UK100 | Sector: Transport | Environment (transport) | Expertise: Appraisal & evaluation
CEPA in the media as Air Quality News reports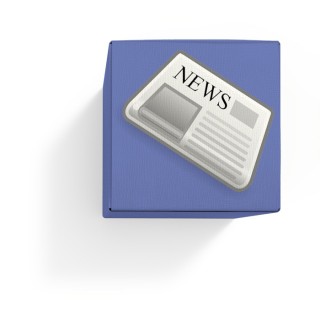 In an article published in September, city leaders from across England call on the government and private sector to spend £1.5bn on a 'national network' of 30 Clean Air Zones (CAZs).
The group, which is called UK100 and represents mayors and council leaders in England, asked us to assess the costs and benefits of the CAZs. Having undertaken this analysis, we set out strategic and economic cases and suggest the benefit-cost ratio of four classes of CAZ.
The full report is available to download from UK100.
To find out more, please contact our experts listed below.