News & insights
Date: January 2022 | Sector: Energy | Expertise: Regulation & competition
CEPA collaborates to advise about the selection of offshore transmission owners (OFTOs)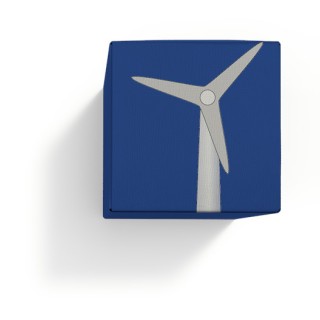 Continuing our co-operation with other specialist advisors in a consortium, we are pleased to provide further expert financial and economic advice to Ofgem under a new four-year contract for offshore electricity transmission assets.
The consortium, led by Smith Square Partners, comprises Centrus and CEPA for financial and economic advice, BDO for tax matters and Grant Thornton to undertake forensic cost reviews. Together, the team will act as financial adviser for the sales processes to select the Offshore Transmission Owners (OFTOs) for the transmission assets related to offshore wind farms.
The contract will commence with the auction related to Seagreen Phase 1 Offshore Wind Farm under the Tender Round 9 process (TR9) with a capital value of approximately £1bn. This follows the consortium's appointment in 2020 as an adviser to Ofgem on Tender Rounds 7 and 8 (TR7 and TR8).
In addition to supporting Ofgem to run robust competitive processes, the new contract provides for the consortium to advise about other aspects of OFTO licences, including policy related to the extension or retendering of existing OFTO licences at the end of their term, and potentially on other licence adjustments such as for income adjusting events.
The contract adds to our extensive expertise in offshore renewables and transmission, including market design and the facilitation of coordinated / multi purpose use offshore transmission networks.
To find out more about the support that CEPA offers, please either contact one of our experts shown below or for details about how to engage us, please visit the relevant section of our website.
To find out more, please contact our experts listed below.