News & insights
Date: July 2021 | Client: Commerce Commission, New Zealand | Sector: Expertise: Finance & transaction advisory
CEPA Australia advise on asset beta and specific risk premium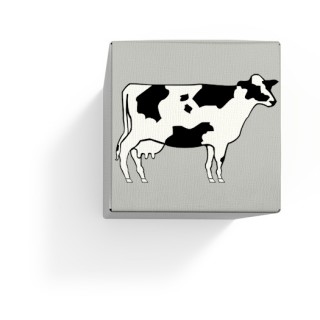 At the end of each dairy season, the Commerce Commission, New Zealand review the milk price calculation. This review assesses whether the calculation is consistent with the purpose of the milk price monitoring regime as set out in the Dairy Industry Restructuring Act (DIRA).
Our team in Australia have provided CEPA's advice to the Commission about the Milk Price Group's paper on asset beta and specific risk premium. The Commission is inviting submissions about the advice until 24 August. It plans to publish its final report on 15 September 2021.
To find out more, please contact our experts listed below.