News & insights
Date: May 2021 | Sector: Energy | Expertise: Appraisal & evaluation
Assessment of proposed electricity trading arrangements between the UK and EU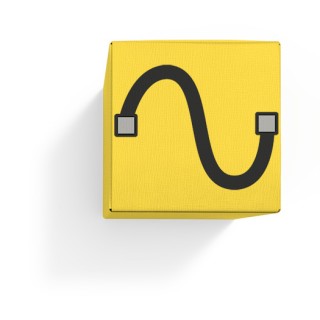 Working with an international team comprising Ignis Markets, Smart Vision and THEMA Consulting, we have supported 14 Transmission System Operators (TSOs) in the UK and in Europe with a Cost Benefit Analysis (CBA) of proposed arrangements for day-ahead trading of capacity on electricity interconnectors between GB and other markets following the UK's departure from the EU.
The proposed trading arrangements are known as MRLVC (multi-regional loose volume coupling) and are set out in Annex 4 of the Trade and Cooperation Arrangement (TCA) between the UK and EU.
Our CBA is intended to be used to frame the process going forward for the review of the MRLVC, establishing the conditions for a beneficial MRLVC solution. We assessed the various advantages and challenges faced by the operation and implementation of the different MRLVC options. Based on this, we identified high-priority tasks for the next few months in three areas – critical implementation tasks in setting up the MRLVC project and associated processes, further consideration of possible enhancements to the MRLVC design, and further analysis to test specific high-priority questions.
To find out more, please contact our experts listed below.