News & insights
Date: April 2017 | Client: Ofwat | Sector: Water | Water retail | Water networks | Expertise: Regulation & competition
Approach to customer segmentation in the water sector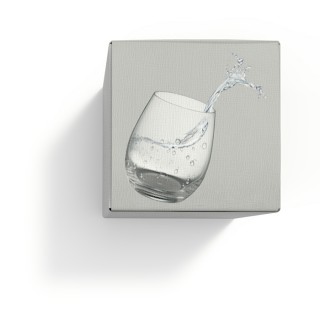 CEPA was engaged by Ofwat to build an evidence base on approaches to customer segmentation and possible data sources to inform approaches to residential customer segmentation.
How we did it
CEPA was tasked with proposing a possible segmentation model that would enable Ofwat to:
gain a better understanding of the wants and needs of water customers and be able to better protect the interest of customers – with specific regards to customers in situations of vulnerability (as highlighted in Ofwat's statutory duties);
provide a common language across Ofwat relating to customer segments, to be used when designing policies;
better challenge the sector in making sure eligible customers are receiving financial and non-financial help;
better challenge the sector in reducing bad debt, whilst staying in line with Ofwat's guidance on debt collection;
inform its assessment of business plans' in the areas of affordability, vulnerability, customer service and engagement content; and
better challenge companies' charging schemes rules in cases where companies' approaches are not sufficiently evidenced and would fail to consider specific customer segments and needs.
Ofwat will develop its customer segmentation model for internal purposes, as an evidence-based customer segmentation model for residential customers. It will enable Ofwat to assess customers' needs more consistently and objectively and to inform its analysis for PR19.
What we found
For this project, CEPA conducted eight (8) detailed case studies of other organisations' approaches to customer segmentation. CEPA then reviewed the data sources employed by these organisations in their approaches, as well as reviewed other data sources that Ofwat could access for its approach to customer segmentation. Taking the results of both these analyses, as well as considerations of how to appropriately balance accuracy, complexity and cost, CEPA then recommended a possible segmentation model to Ofwat.
To find out more, please contact our experts listed below.