News & insights
Date: June 2019 | Sector: Global health | Epidemics and communicable diseases | Expertise: Health economics & evaluation
Applying the 'no-one worse off' criterion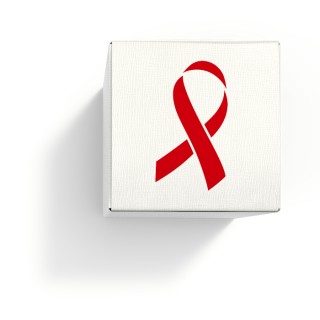 In a co-authored article published in the journal 'AIDS' (Vol. 33, No. 7, June, 2019), Laura Grobicki, a senior consultant in CEPA's Global Health team has contributed to it based on the HIV allocative efficiency modelling work she undertook in Togo.

The article, entitled "Applying the 'no-one worse off' criterion to design Pareto efficient HIV responses in Sudan and Togo" considers whether in some cases, requiring Pareto efficiency may reduce the potential for population-wide welfare gains. It concludes that Pareto efficiency may be an appropriate addition to the quantitative toolset.
To find out more, please contact our experts listed below.