News & insights
Date: January 2016 | Client: Ofwat | Sector: Water | Water networks | Transport | Expertise: Finance & transaction advisory
Alternative approaches for setting the cost of debt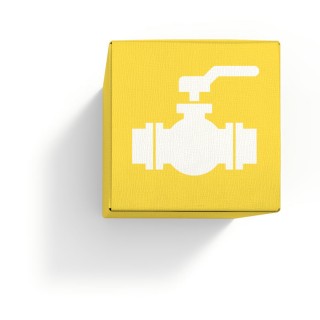 CEPA were jointly commissioned by two UK economic regulators, Ofwat (water and sewerage) and the CAA (aviation) to look at alternative approaches that could be used in regulatory determinations for the cost of debt allowance.
Both Ofwat and the CAA noted in their preceding price control decisions that they would re-examine the approach taken on the cost of debt, including an assessment of the relative merits of adopting alternative approaches to setting the cost of debt.
How we did it
Our work looked at those alternative approaches, with particular consideration on:
Who bears the risk associated with different approaches to setting the cost of debt;
How and when financial outperformance could and should be shared; and
The principles to apply in reaching a view on the appropriate approach to the cost of debt.
What we found
CEPA's recommendation to Ofwat involved indexation of new debt. Ofwat's consultation paper for PR19 in September 2016 proposed adopting this approach.
To find out more, please contact our experts listed below.