News & insights
Date: November 2020 | Client: AfDB | Sector: Infrastructure | Energy | Expertise: Finance & transaction advisory
African Development Bank (AfDB) launches report to support investment into the African energy sector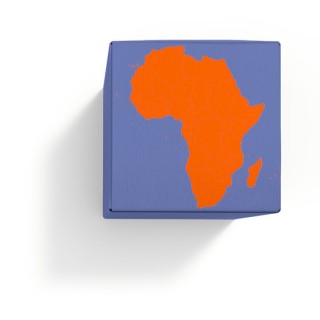 Speaking at the launch event, hosted virtually by AfDB on 25 November 2020, Mark Cockburn, CEPA's Managing Director and a leading infrastructure financing expert, introduced the 'Exploring the Role of Guarantee Products in Supporting Local Currency Financing of Sustainable Off-Grid Energy Projects in Africa' report to key stakeholders.
Focussing on the supply of and demand for local currency finance for off-grid renewable energy projects in Africa, event attendees heard the views of a distinguished panel, moderated by Wale Shonibare; Director, Energy Financial Solutions, from AfDB's Policy & Regulations Department, which included speakers from: Africa Guarantee Fund; InfraCredit; Lions Head Global Partners; TCX Fund; PowerGen; and AfDB.
The report, which was prepared by a CEPA-led consortium, focuses on the markets of Ghana, Kenya, Nigeria, and Tunisia. It explores the obstacles that developers and businesses face in tapping into local currency credit and capital markets. It analyses the extent to which credit enhancement, in the form of competitively priced guarantees – of multiple forms – could incentivise providers of finance to make local currency debt finance available to the off-grid sector.
The report aims to provide information, analysis, and insights on local currency opportunities for off-grid energy businesses and projects, with the objective of stimulating private sector initiatives in the off-grid space.
To find out more, please contact our experts listed below.