News & insights
Date: January 2018 | Client: PMNCH | Sector: Global health | Sexual, reproductive, maternal, newborn, child & adolescent health | Expertise: Health economics & evaluation
Advisory support to the Partnership for Maternal, Newborn and Child Health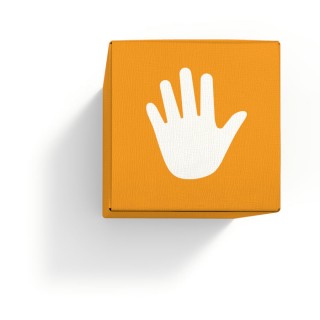 In 2017, CEPA was asked to carry out an analysis of the factors affecting provision of Overseas Development Assistance (ODA) for Sexual, Reproductive, Maternal, Newborn, Child and Adolescent related health programmes (SRMNCAH). The focus of the work was on identifying and evaluating the political, institutional and technical factors that may drive changes to SRMNCAH ODA flows over the short and medium terms, and on developing recommendations to enable ODA flows to be maintained or strengthened. Our analysis was grounded in a review of recent trends in ODA provision and the academic literature on the determinants of ODA flows. We built on this historical analysis by consulting senior representatives of key organisations active in the SRMNCAH space, synthesising and triangulating their views based on our experience in the global health sector.
Other recent support to PMNCH has included:
Support for the development of the 2016-20 Strategic Plan and the development of the Partnership's Results Framework for 2016-18;
Technical support to the Independent Accountability Panel Secretariat in 2016, including establishing the IAP secretariat and setting up a knowledge and data management function of the IAP.
To find out more, please contact our experts listed below.