News & insights
Date: April 2019 | Client: IFC and GAFSP | Sector: Expertise: Appraisal & evaluation
Technical support to complete impact assessments of investments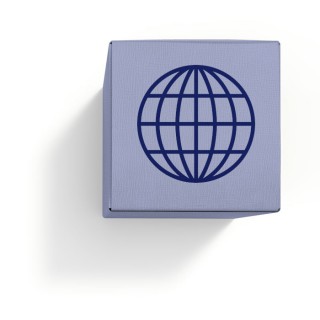 CEPA, in partnership with Kantar Public East Africa, was hired by the IFC and GAFSP to assess the impact of two GAFSP/IFC investments in Tanzania and two investments in Senegal. The two investments in Tanzania were designed to support local commercial banks to extend the scale of their existing warehouse receipt financing facilities; whilst the investments in Senegal were directed at a local fairy company and a micro-finance bank.
How we did it
To assess the impact of the four investments, CEPA developed a theory of change to articulate how the investments intended to achieve beneficial impacts on poverty, food security, household income and women's status and empowerment. To test the theory of change, we developed a survey with Kantar and IFC which was then used to complete a baseline survey of beneficiary and control group farmers.
What we found
The findings of the baseline survey were assessed against the endline survey using a difference in difference approach.
To find out more, please contact our experts listed below.