News & insights
Date: December 2020 | Client: Ofgem | Sector: Energy | Expertise: Regulation & competition
Ofgem publishes its RIIO-2 Final Determinations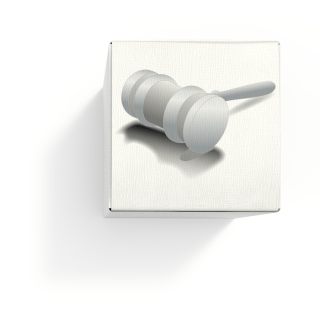 Ofgem has published its RIIO-2 Final Determinations for the electricity and gas transmission and gas distribution sectors, and the electricity system operator. CEPA, in partnership with AFRY, ECA, Gridlines and ChandlerKBS, have been supporting Ofgem with its review of the responses received to the Draft Determinations.
During the RIIO-2 process, our team of energy sector experts has provided Ofgem with advice on a range of issues including:
benchmarking and cost assessment;
ongoing efficiency and real price effects;
cost of capital and financeability assessment;
output delivery incentives; and
regulatory framework design, including uncertainty mechanisms.
Producing these Final Determinations has taken a huge effort from stakeholders, Ofgem and our teams during a difficult year for everyone.
To find out more, please contact our experts listed below.