News & insights
Date: May 2021 | Client: Water UK | Sector: Water | Expertise: Social value, consumer legitimacy & sustainability
Independent review of water affordability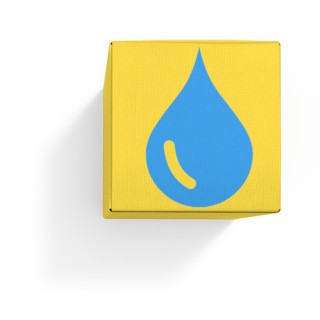 An 'Independent review of water affordability' has been published by the Consumer Council for Water (CCW). The report was commissioned by the UK and Welsh governments to identify whether "changes to existing measures, their financing and delivery mechanisms could provide greater benefits to consumers facing financial pressures". Work on the review began in late 2020 and was undertaken in three main phases: information gathering; analysis; and the options and recommendations phase.
As part of the evidence base for the review, CEPA's quantitative analysis of water poverty in England and Wales - prepared for Water UK in March 2021 - is used to assess the scale of water poverty in England and Wales across individual companies. This work provides an estimate of baseline water poverty levels and the monetary 'water poverty gap', (i.e. the theoretical minimum amount of support required to eliminate water poverty at a given threshold). The quantitative analysis builds on CEPA's previous work in this area, for Water UK and UKWIR.
To find out more, please contact our experts listed below.