News & insights
Date: July 2019 | Sector: Expertise: Appraisal & evaluation
CEPA's expansion continues across its offices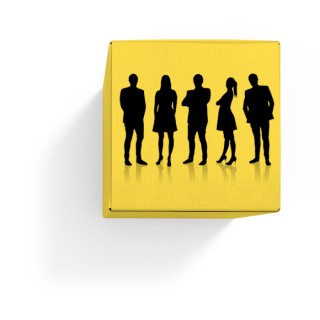 Increasing demand for CEPA's support and advice is driving growth in consulting team numbers in both Australia and the UK. Following the recent arrival of Benjamin Osenius-Eite, an experienced senior consultant who adds further resources for clients in the Asia-Pacific region, CEPA has created two new positions in the UK, to support clients across the sectors in which the firm is most active.
We are looking for candidates in two roles: one for an for an economic consultant (at least three years' relevant experience) and for a junior economist. Candidates for both roles should have a strong academic background, quantitative and qualitative analytical skills, excellent written and oral communication and demonstrate an interest in economic consultancy.
Commenting on the rising demand for advice from the firm, Richard Rodger, CEPA's head of marketing said, "we are very fortunate to have recruited such a high-calibre of professional in the past and as our clients benefit from the top-quality expertise that CEPA provides, we strive to build on the team's reputation by attracting both the rising stars and established experts from a diverse range of backgrounds".
The new vacancies are in addition to CEPA's regular junior economist intake, which will take place again in September. To find out more about the roles and to learn about the career opportunities that CEPA can provide, please either visit our online careers centre or contact a member of CEPA's recruitment team.
CEPA welcomes applications from all sections of the community. We recognise and actively promote the benefits of a diverse workforce and are committed to treating all employees with dignity and respect regardless of race, gender, disability, age, sexual orientation, religion or belief.
To find out more, please contact our experts listed below.