Sectors
Agriculture
CEPA advises agribusinesses, governments, donors, private foundations and their grantees and global partnerships working in the international agriculture sector.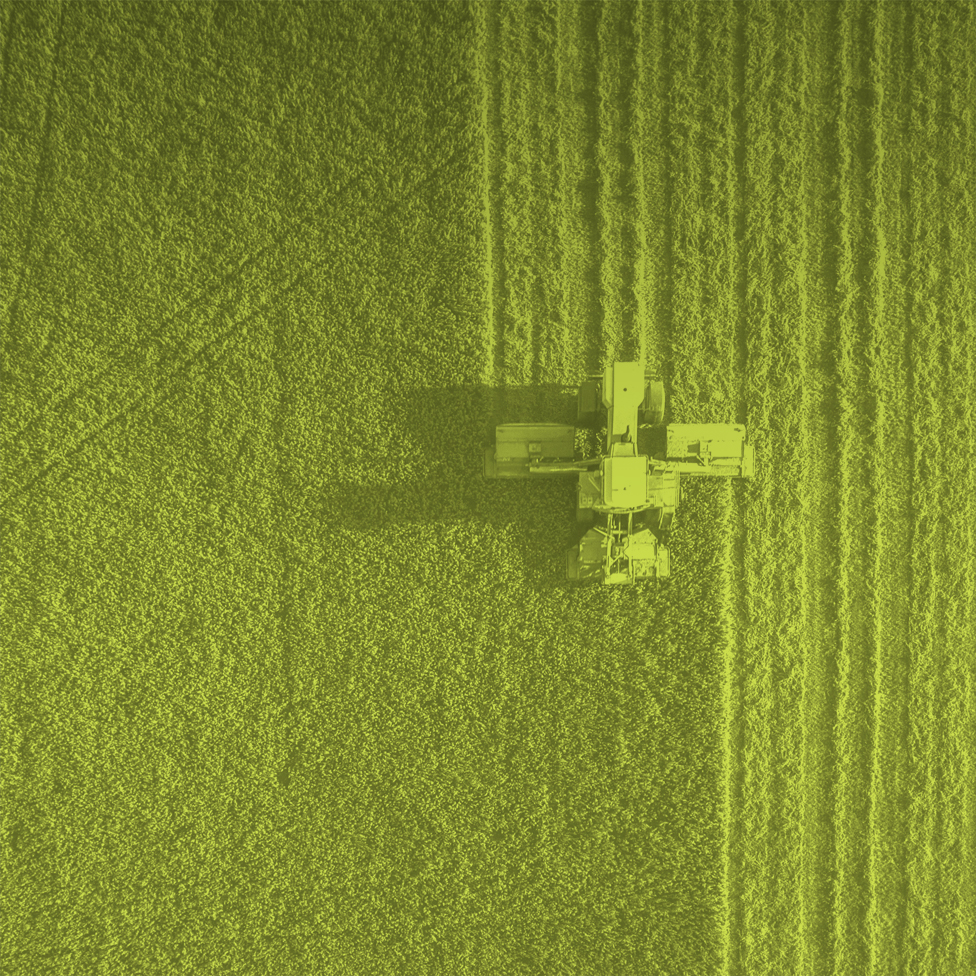 Back to Energy


Back to Energy
We aim to help create sustainable market opportunities for smallholder and commercial farmers.
Our work covers investment advice, transaction support, policy support, market analysis, financial & economic impact modelling, programme design and project evaluation. We work across the world and throughout the agricultural value chain.
The key contacts for our
Agriculture

practice are...

To talk to someone about our experience in this sector, please call either +44 (0)20 7269 0210 for the UK, or +61 2 9006 1308 for Australia.

View our entire

Agriculture

team

Agriculture

News & insights