News & insights
Date: November 2019 | Sector: Expertise:
Graduate recruitment fair visitors: prize draw winner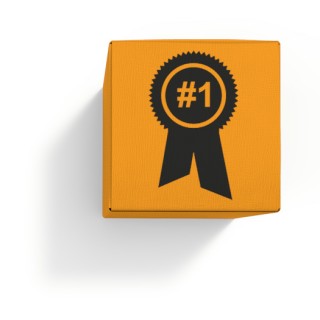 The CEPA team were delighted to meet so many excellent students both in the UK and in Europe, who visited our exhibition stands at the 2019 graduate recruitment fairs. The level of interest in joining CEPA and building a career with an expanding consultancy continues to grow. CEPA's recruitment team is delighted to be working through the rich pool of talent who have been in recent contact.
Thank you to all those who visited the stand and to those who entered our free prize draw. The many entries were collected together from all recent events and a winner was selected at random. CEPA congratulates the lucky winner, Ms Elizabeth Tan, an MSc Local Economic Development student at the London School of Economics (LSE). We hope she enjoys her new wireless Bose headphones.
Commiserations to those who missed out on the prize. We sincerely hope that that you have applied for a position as a CEPA economist and hope that wherever you decide to work, CEPA will feature strongly as an economic and financial policy advisor in your chosen sector.
To find out more, please contact our experts listed below.