News & insights
Date: September 2023 | Sector: Energy | Expertise: Regulation & competition
Energy sector expert explores the causes of crises in two key energy-only wholesale electricity markets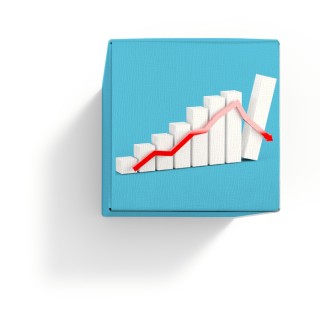 On 22 September, CEPA's energy sector consulting team was pleased to take part in an interactive knowledge-sharing session, delivered by Dr Darryl Biggar, a former senior economist at the Australian Competition & Consumer Commission (ACCC).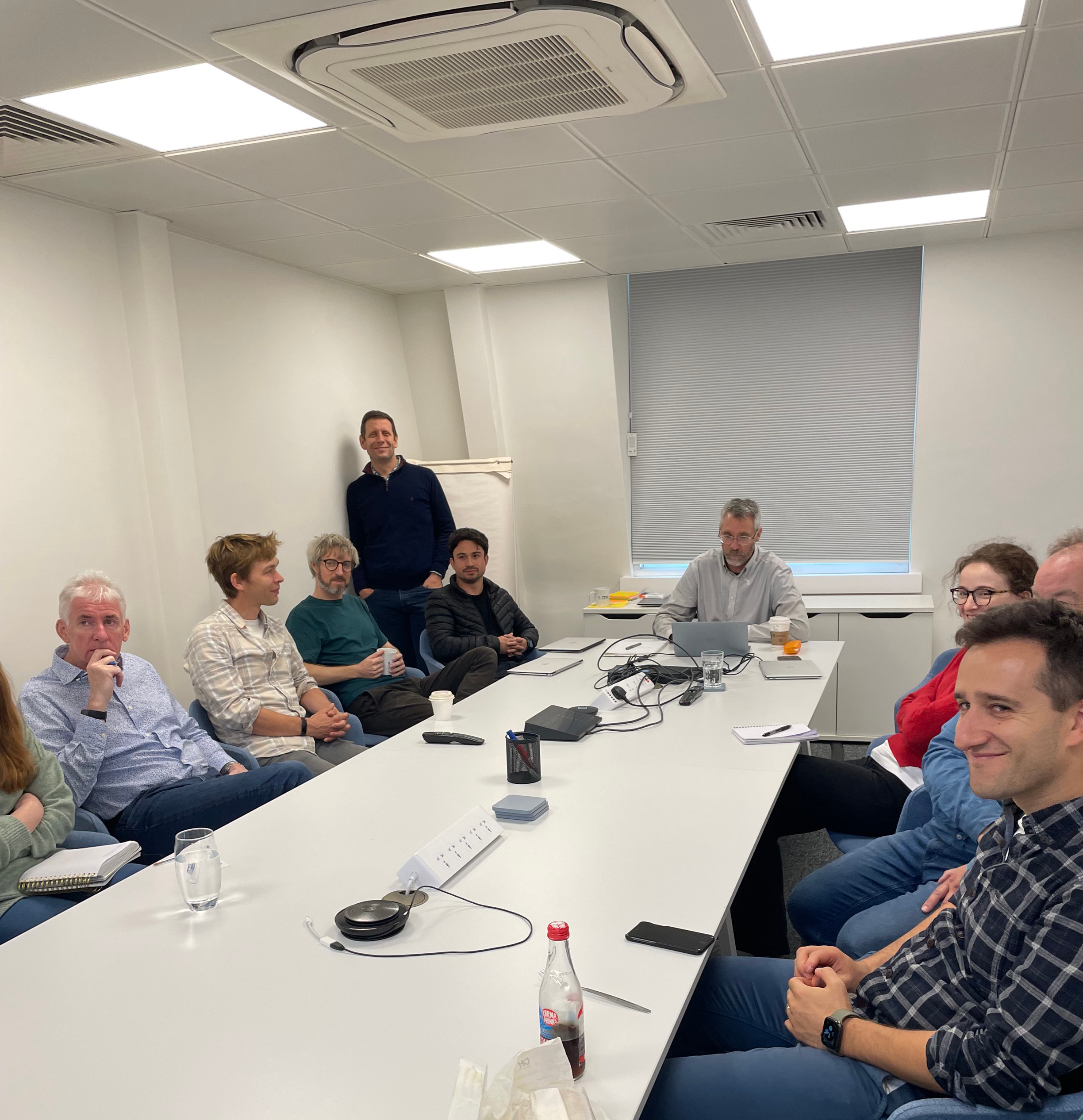 In February 2021 and June 2022 the Texas (ERCOT) electricity market and the Australian (NEM) electricity market experienced unprecedented crises, which have led to calls for quite large changes in the market design, including the introduction of capacity mechanisms. Dr Biggar emphasized that, before making major changes to the energy-only market design, it is important to understand the drivers and causes of these events, in order to understand how to prevent them in the future.
The session, which was held in London and streamed online, explored the underlying drivers, the options that might have offered the best mitigation and suggested the key lessons that may be learned for any similar situations in the future. The slides that accompanied the session are available below to download.
Following his presentation, Darryl, who joined CEPA as a Senior Advisor earlier this year, led a lively discussion with the team who put forward a range of observations and ideas that were then considered. With thanks to Darryl for presenting the highly informative session, the rest of the team gained valuable insight into some of the issues facing the wholesale electricity market. The CEPA team look forward to supporting clients who are involved in this dynamic area, which is at the forefront of current economic thinking.
Download PDF
To find out more, please contact our experts listed below.