News & insights
Date: February 2023 | Sector: Energy | Water | Transport | Expertise: Regulation & competition
CEPA has again been recognised as one of the UK's leading management consultants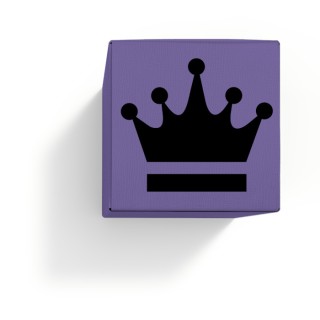 The sixth edition of the annual Special Report, 'UK's Leading Management Consultants 2023' was published by the Financial Times on Friday, 17 February 2023. We are pleased to once again be rated for the expert advice that CEPA has provided to our public and social sector clients.
The ratings, which assess consultants' work in 15 sectors, are based on three surveys that gathered feedback from 1,500 consultancy users and more than 1,700 consulting firms evaluating their peers. The analysis was undertaken independently by the data company, Statista.
Commenting about the report, Mark Cockburn, CEPA's Managing Director said "as demand for CEPA's advice across the energy, water, transport, infrastructure, communications and global health sectors continues to increase, I thank our clients for their welcome feedback and the CEPA team for their high-quality work".
To find out more, please contact our experts listed below.