News & insights
Date: September 2022 | Sector: Expertise:
We are expanding and recruiting across all levels, including 2023 graduate entry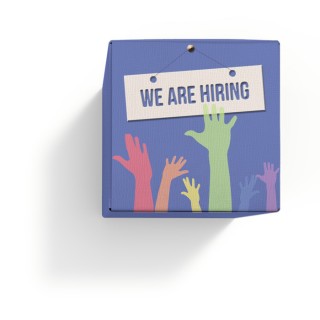 CEPA's client base is continuing to grow and our offices in the UK and Australia are expanding their teams to meet growing demand for our services. In addition to our annual graduate recruitment programme for analysts (the CEPA Economist position), we are looking for other outstanding individuals to join our team.
A list of our current vacancies, job descriptions and details about how to apply are available online. Please visit the Working at CEPA page within the Careers section of our website to find out more.
No agencies please.
To find out more, please contact our experts listed below.