People
Will Glevey
Consultant
Will has a focus on the energy, transport and water sectors although he is able to apply his knowledge about regulation, competition and modelling to a wide variety of projects.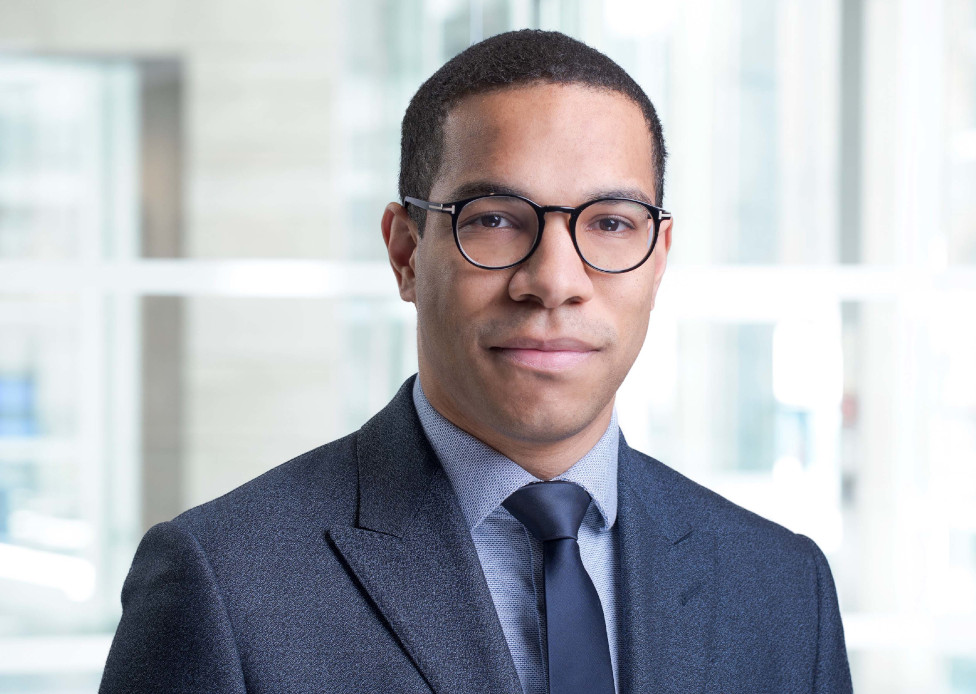 Will Glevey is a consultant in CEPA's regulation & competition and modelling practice areas. He works across all sectors, with a focus on energy, water and transport.
Will developed significant experience while working on the analysis of electricity security of supply issues. He has also developed and applied a framework on behalf of Ofgem to review the impacts of a 'black start' event (where there is a total or partial shutdown of large parts of the transmission network) and was part of the team to estimate the Value of Lost Load in each European member state. Will has worked with Ofgem in the development of regulatory frameworks, for example working with the gas distribution team to develop policies for their price review (RIIO2) and advising about the options for future institutional frameworks for Distributed Network Operators (DSOs) in electricity.
Within the water sector, Will supports CEPA's cost assessment work and has contributed to price controls in the UK and Ireland. He has also worked with transport regulators such as the Civil Aviation Authority and the Office of Rail and Road with bottom-up assessment of efficient expenditures and wider policy development.
Will graduated from the London School of Economics with a Master's degree in Economics & Philosophy, having studied Economics at the University of Cambridge as an undergraduate.