News & insights
Date: July 2021 | Client: AER | Sector: Energy | Expertise: Regulation & competition
Australian Energy Regulator considers the links between the risk-free rate & market risk premium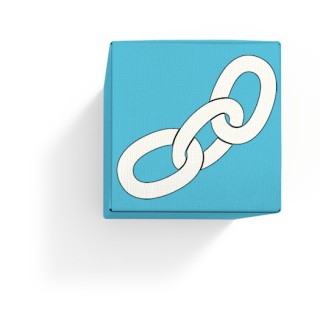 The AER is currently working towards setting their 2022 Rate of Return Instrument. The 2022 Instrument will set the rate of return which will apply to Australian electricity and gas networks regulated by the AER. As part of this process, CEPA was commissioned to consider whether there is a relationship between the risk-free rate (RfR) and market risk premium (MRP) to be used when estimating cost of equity. CEPA was asked to take account of academic practice, the approaches taken by other regulators and financial market practitioners.
We concluded that:
(i) there is acceptance that MRP is not stable;
(ii) it is possible that there is an inverse relationship between the forward looking MRP and RfR;
(iii) there is no good evidence that the MRP should be assumed to be independent of the RfR, the current implicit assumption of the AER's approach; and
(iv) there is no conclusive theoretical basis for an assumption of independence or dependence.
Our published paper can be found here.
To find out more, please contact our experts listed below.